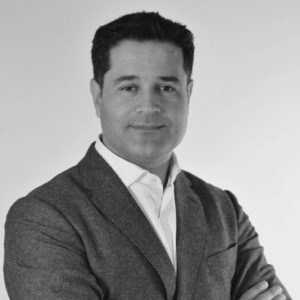 Joel Jerónimo

Chief Executive Officer
As the General Manager, Joel Jerónimo is responsible for running all facets of the business.

Jerónimo has a proven executive management track record and over 20 years of experience driving sales growth in the agribusiness industry. He has led Asfertglobal internationalization, initially on the Iberian market and thereafter in the rest of the world. Today Asfertglobal has 4 branch offices, in Portugal, Spain and South Africa, and the company's products are present in 30 countries, such as, France, Turkey and Greece.

Jerónimo led the company's differentiation from fertilizers into biofertilizers and sustainable solutions with no residue. Jerónimo holds a degree in Agricultural Production Engineering from Escola Superior Agrária de Castelo Branco.